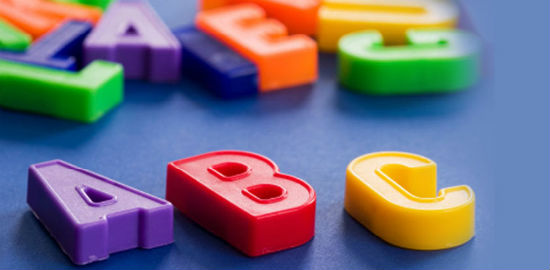 Finding dependable, affordable child care can be a challenge for many families. SENDCAA Child Care Center provides full day, year round services for low-income familes and familes whose children are enrolled in Head Start. 
Our Center is a non-profit child care center licensed through the State of North Dakota. We are open from 7 am to 6 pm Monday through Friday. Children ages 3 through 5 years are accepted. USDA approved meals and snacks are served daily.
Our Staff
Our staff have backgrounds in child development or other related fields, as well as certifications for infant/child CPR training and First Aid. They also take at least 13 hours of child care training each year. 
Licensed, certified teachers teach weekly lessons and provide stimulating activities for your children to help them reach their highest potential and to expand your child's skills and development.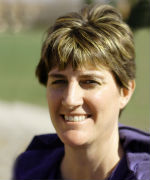 Julie Johnson
Director
701-232-2452 ext. 155
juliej@sendcaa.org
Amie Jo Chouinard
Head Teacher
Pam Roof
Assistant Teacher
Maddison LaLonde
Child Car Aid